Coming Soon: "Grace Notes"
Hi!  You've found the page for Beth's new book,
Grace Notes
! 
The cover design has just been released!  Isn't it beautiful?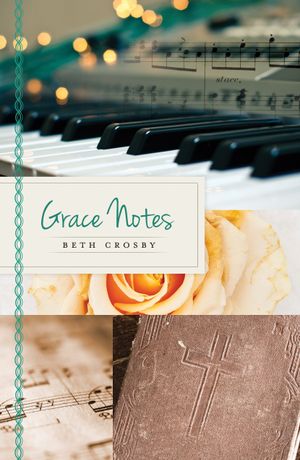 I also have a sample chapter for you, too!  You can read it by clicking
here
.
Beth's upcoming book,
Grace Notes,
is coming soon.  A daily devotional,
Grace Notes
is designed to help the reader pause and consider the way God's grace is intertwined into the melody of our everyday lives.
Would you like to be notified when the new book is available?   Sign up for Beth's mailing list below and you'll receive an e-mail with all the details.  
Thanks for stopping by!